RobotX Project Management Timeline
Jump to navigation
Jump to search
Project Management Software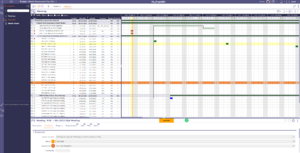 The RobotX Team uses the Projeqtor Planning Software to manage its Development Schedule.

Projeqtor
ProjeQtOr is an open source project management software grouping in a single tool all the features needed to organize your projects. It is simple, easy to use while covering a maximum of project management features. Its particularity, in addition to its completeness, is to be quality oriented. This means that you can record all the events on your projects, and thereby simplify compliance with leading standards of quality management, whether ISO, CMMI, ITIL or other.

Source: https://www.projeqtor.org/en/
RX_ProjeQtOr runs on the same Linux server as this Wiki, and is available 24/7.
OCRobotX Project Plan
Download the current Technical Program Plan
Logging in with Guest Privilege's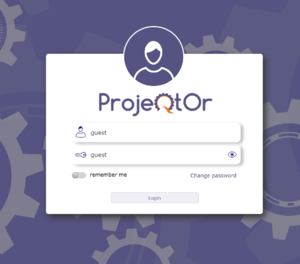 User: Guest
Password: Guest
Project Web address: Project Website [
Select Planning to see the Plan